Step 1 - Select a Floorplan
Browse over 75 stock floor plans.
Step 2 - Budget Planning
To hit the ground running, we start by calculating Budget Pricing for your project. This is determined by which plan you're interested in, as well what general sense of finish materials you'd like in your new home. Budget Pricing is provided free of charge.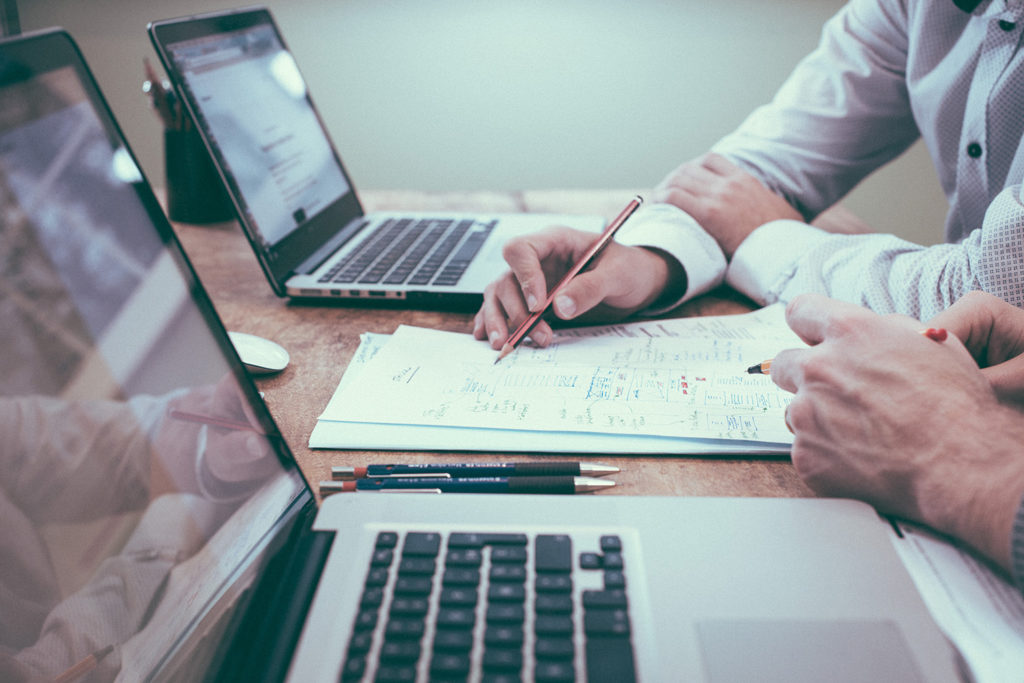 Step 3 - Design Deposit
To begin your project, we require a $3,000 Design Deposit. This Deposit is credited toward the contract price. Under this deposit, we'll modify one of our Stock Plans for you. After the plans are complete, we'll start the Design Development work (i.e. picking out finishes). Once we have the details in place, we can prepare your Contract Documents. 
Step 4 - Determine Build Option
(Turnkey is only available in Northern Vermont and the Upper Valley of New Hampshire.)
Our Project Manager will oversee the site prep (driveway, power, excavation, foundation, sewer, and water) while our Production Team builds the modules in our shop. We will deliver and set the modules on schedule. Then our onsite crews will mobilize to finish all onsite "button-up" work. They'll also site-build any optional porches, decks, and garages.  
When the onsite crews are done, our Project Manager will do a final walkthrough with you. They'll explain all systems and answer any questions. All Stock Homes have a warranty on workmanship issues. 
Your contractor prepares your site and pours the foundation at the same time we're building modules in our shop. On the scheduled delivery date, we will deliver and set the modules. Our modules package includes delivery and crane needs, as well as a Set Crew that will install the modules onto the foundation, including a finish-shingled roof. 
After the modules installation, your local contractor takes over and completes the onsite "button-up" work. We are always a phone call away if they have questions.
Step 5 - Financing
To get started on financing, you will take our Contract Documents to your bank and apply for a Construction Loan. Once you have financing, we will sign contracts and assign Production and Delivery Dates.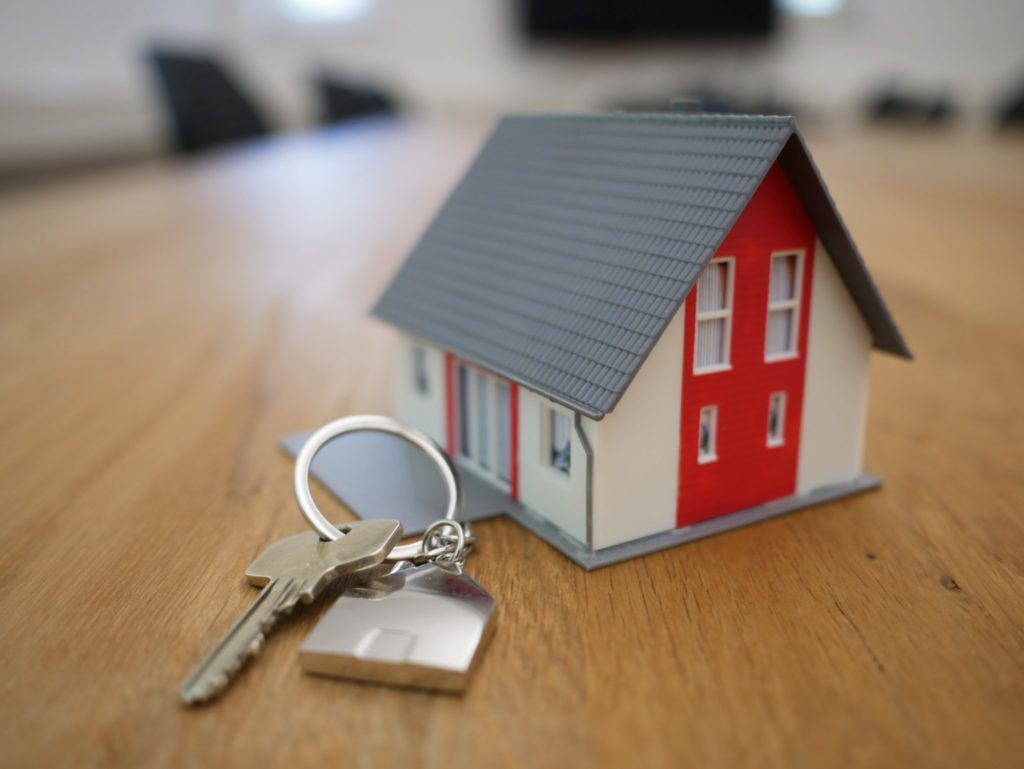 Payment Schedule
$3,000 design deposit to initiate the project

10% deposit at contract

80% payment the day we set the modules on the foundation

Balance of payment due on completion for Turnkey; on set day for Modules with Set Crew
Our Guarantee
All Stock Homes have a warranty on workmanship on our portion. All Turnkey Stock Homes get one year of service for any touch-up needs for things like sheetrock pops and cracks, door adjustments, etc.